Minneapolis Underage DUI Attorneys
Defending the Accused Throughout Minneapolis & Local Areas
If your teen is facing DUI charges, we both know they can't afford to lose. Convictions stay on their record forever, shaping their employment opportunities for the rest of their lives. When the future is on the line, clients turn to Caplan & Tamburino Law Firm, P.A. We are the seasoned DUI attorneys your teenager needs: we have represented thousands of clients and led hundreds of court trials, including acquittals and dismissals in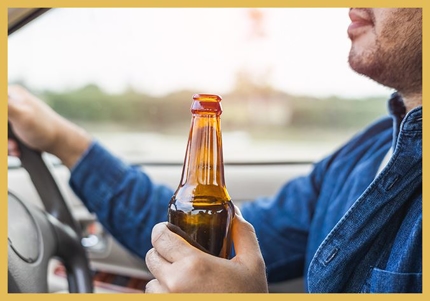 numerous DUI cases. Attorney Joseph Tamburino is a Board Certified Criminal Law Specialist, meaning he has been recognized by the state for his criminal defense expertise. Together, our attorneys bring over 100 years of criminal defense experience to the table. Our team knows how to identify weaknesses in the prosecution's case to use them to your advantage. Clients know they can count on us to fight for them relentlessly and aggressively. All you need to do is share the facts with us, and we can handle the rest. We're available 24/7—call now for a free consultation.
Get to Know Our Experienced & Award Winning Legal Team
We're Recognized as Top Criminal Defense Lawyers
When it comes to your rights and your future, do not put your defense in the hands of just any attorney. Entrust your defense with a team who is known throughout the state for their ability to take on and win even the most complex cases. Whether you are facing charges at the state or federal level, you can be confident that when you work with our firm, you will have the support of a team who knows what it takes to help you secure the most favorable outcomes possible. No case is too complex for us to handle, and we will do everything we can to ensure your rights are protected and your voice is heard.
What Sets Us Apart?
Our team is available 24/7. When our clients need us, we're there for them.
Both of our partners have formerly worked as prosecutors in Minnesota.
We have represented thousands of clients and handled hundreds of jury trials.
We have more than 100 years of criminal defense experience.
Attorney Joseph Tamburino is a Board Certified Criminal Law Specialist.
When you call, we'll start your case with a FREE, no-obligation consultation.