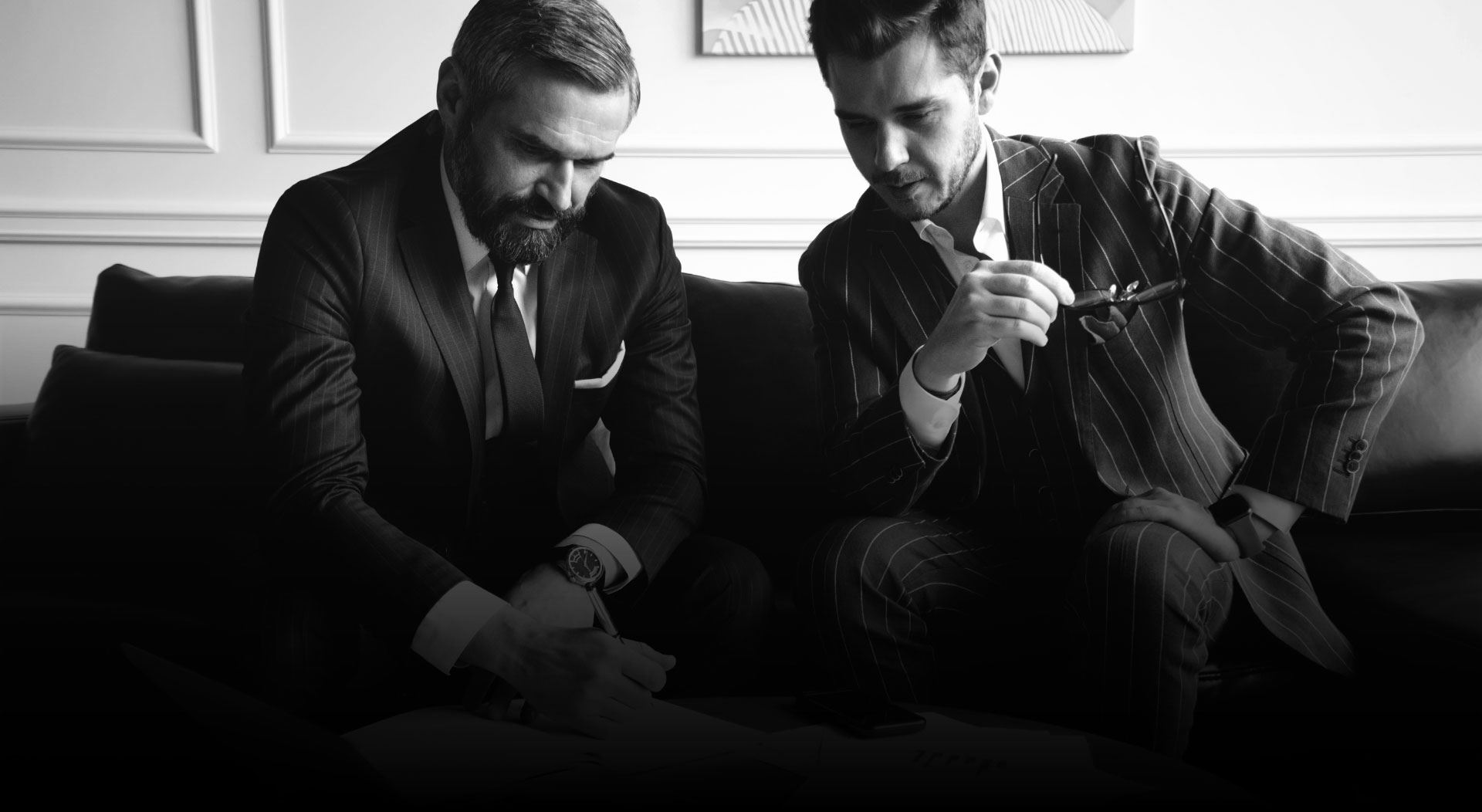 Minnesota's Premier Law Firm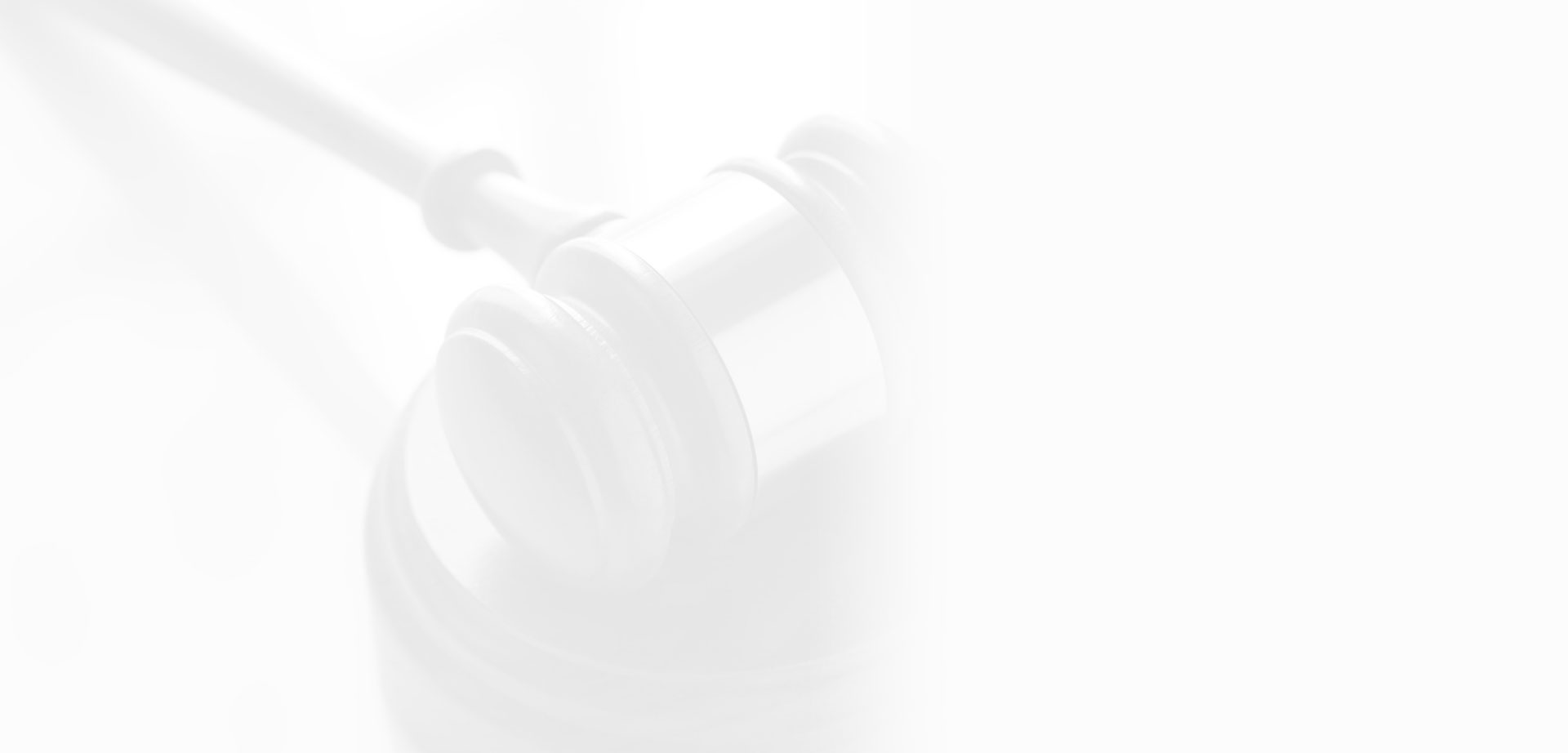 Real People. Real Results.
Assault Charges Case Dismissal

Attorney Joe Tamburino represented a client in Anoka County on multiple assault charges involving multiple alleged victims. Joe litigated the matter for almost a year, and on the day of trial he got the case dismissed. His client was very happy.

Wrongfully Rescinded Permit to Carry Permit to Carry Reinstated

Attorney Karmen McQuitty got her client's permit to carry reinstated after it was wrongfully rescinded.  Her client received a letter from the Sheriff saying that their permit was revoked.  The Sheriff was wrong on the law, and Karmen advocated for the reinstatement and won. The County is reinstating the permit to carry and client is thrilled with this result.

Assault – Motivated by Bias Aquitted

Attorney Joe Tamburino and Hannah Martin represented a client who was charged with assault that was motivated by bias. If convicted, that would have meant that they were found to have assaulted someone because of the color of their skin, which was not true. Joe and Hannah took the case to trial and the jury agreed that the assault was not motivated by bias. This was a huge relief because an assault linked to racial bias would have been detrimental to our client's reputation.

First Degree Assault Reduction of Charges

When client is done with probation, the charge level will drop to a misdemeanor. Client did not serve any additional jail time. The family has been entirely reunited. This was a monumental result in an extremely difficult and complicated matter.

Felony Third-Degree Possession of Drugs Avoided Jail Time

Based on these efforts, Ms. Parsons convinced the prosecutor to amended the charges to gross-misdemeanor possession, to which Client entered a plea of guilty. At sentencing, the judge stayed adjudication of the sentence, which means that the charges, upon completion of one year of probation, will be completed dismissed. Client paid a small fine and avoided any jail time.
Minneapolis Criminal Defense Attorneys
Call Minnesota's Premier Law Firm for
the Help You Need
If you have been accused of a crime in Minnesota, taking steps to protect your future is crucial. At this moment, everything is on the line: your future, your reputation, your personal and financial freedom. With so much at stake, the last thing you need is an inexperienced attorney. At Caplan & Tamburino Law Firm, P.A., our criminal defense lawyers in Minneapolis have over a century of collective experience and have been practicing in state and federal courts across Minnesota since 1983.
Whether you've been charged with a DWI, Title IX violation, drug crime, or sex offense, you can rest easier knowing that your future is in capable hands. Not only do we have a long history of securing favorable results for our clients, but we have also been recognized by prestigious organizations like The National Trial Lawyer: Top 100, Martindale-Hubbell®, and Super Lawyers® for our continued success in the field.
For the most important call you will ever make, our Minneapolis criminal defense lawyers are available 24/7 at (612) 444-5020 or fill out the quick form.
We'll start your case with a FREE, no-obligation consultation

Attorney Joseph Tamburino is a Board Certified Criminal Law Specialist, achieved by only 3% of Attorneys

We have represented thousands of clients and we have handled hundreds of jury trials

Our attorneys have worked as prosecutors and public defenders throughout the state

Our team is available 24/7 – when our clients need us, we're there for them
Meet Our MINNESOTA CRIMINAL DEFENSE TEAM
What Should I Do If I'VE BEEN ARRESTED?
1. Don't Talk to the Police!

It's crucial to know that while you should remain respectful with authorities, you have the right to remain silent. This a right protected by the Fifth Amendment of the U.S. Constitution, which makes it clear individuals are protected from being compelled to be a witness against him / herself in criminal matters.

It's important to note that:

Talking will not help you avoid an arrest. If law enforcement has probable cause to arrest you, then they will arrest you.
By speaking, you risk making a confession or providing information that can be used to indict you, even unknowingly.
Even if you feel that information being discussed is "harmless," it is still in your best interest to invoke your Fifth Amendment right.

2. Ask for a Lawyer!

As soon as you can you should elect your right to have a defense attorney present. A Minnesota criminal defense lawyer or public defender can ensure the police do not violate your rights and help you avoid saying anything incriminating during questioning. Caplan & Tamburino Law Firm is available 24 hours a day, seven days a week, so that we can be by your side whenever you need us. Call now!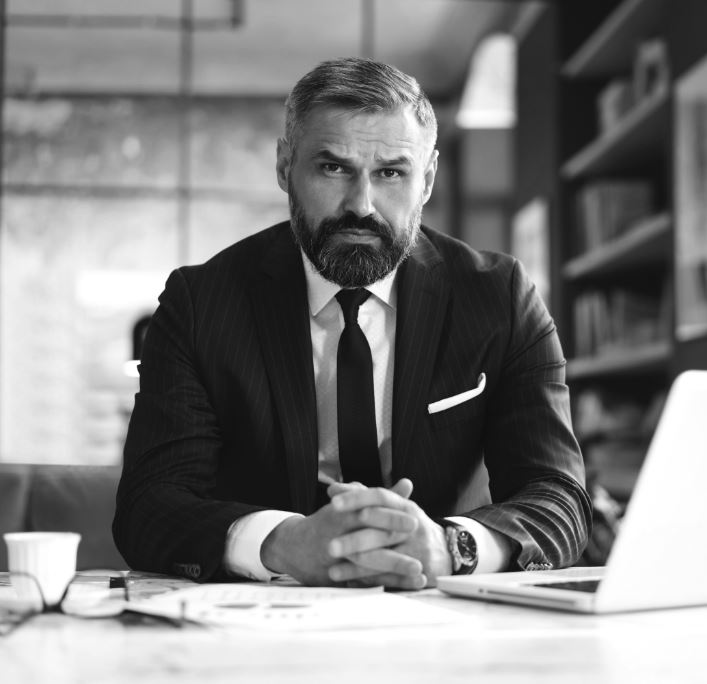 Making a Difference for OUR CLIENTS
I cannot thank you enough for your help!

"Your patience, knowledge and especially your attention to detail was admirable."

This settlement has completely changed my life.

"This settlement has completely changed my life. I appreciate Joe and Hannah's tireless effort."

Thank you for being so supportive

"I just want to say that I don't know any lawyers who would do what you did for your client."

Thank you!

"I just wanted to say thank you again for helping me out with everything."

Thank you again.

"When Kayla answered the telephone I felt like somebody truly had my back and cared about protecting me."
Joe Tamburino Tamburino Talks Law
Minneapolis - St. Paul's Criminal Defense Attorney & Legal Analyst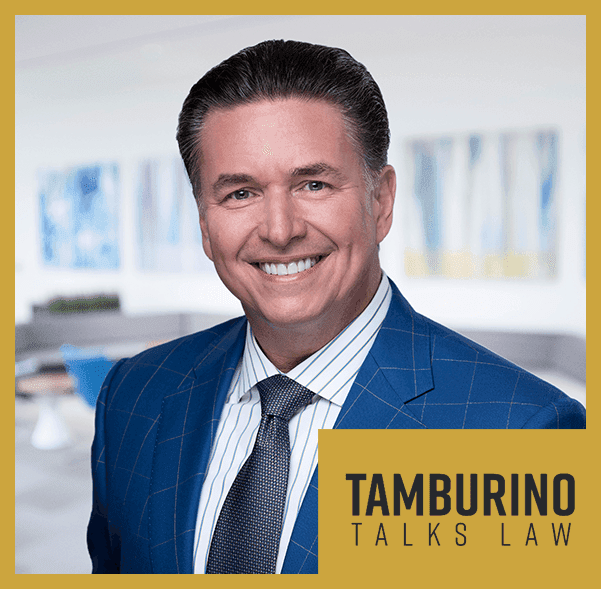 Book a FREE CONSULTATION
Don't hesitate to call us at

(612) 444-5020

or fill out the form below. WE ARE AVAILABLE TO SPEAK WITH YOU 24/7.