Embezzlement
We're available 24/7. Call us at (612) 444-5020.
Minneapolis Embezzlement Defense Lawyers
Minneapolis Criminal Defense Lawyers –
(612) 444-5020
Embezzlement is technically a form of property theft, but it is often considered a white collar crime due to how the criminal violation is conducted. To commit embezzlement, one must be entrusted to manage the finances of another but instead use a portion of those finances for their own use.
Examples of embezzlement include:
Cashier theft: Employees who work a cash register and take any of the money within for their personal gain are committing embezzlement.
Corporate fund mismanagement: A more severe form of embezzlement involves a company manager, head, or executive mismanaging the business's funds to make transactions that only benefit them. This form of embezzlement is usually how the crime will be categorized and charged.
Are you a corporate executive who has been accused of embezzling your company's finances? Take action right away by letting Caplan & Tamburino Law Firm, P.A. know the details of your case during a free consultation. Using our 100+ collective years of legal experience, we can help you create a defense case that can stand up to even the most powerful of prosecutions.
Penalties for Embezzlement in Minnesota
Every state has its own penalties for an embezzlement conviction. Minnesota ranges the potential charges and punishments based on the amount of money allegedly embezzled. For example, embezzling more than $1,000 but less than $5,000 can result in a $10,000 fine and five years in prison if convicted. The penalties will only continue to escalate as the monetary amount in question does as well.
You Deserve an Award-Winning Defense Like Ours
Your finances, freedoms, reputation, and your career could all hang in the balance when you are accused of embezzlement. By getting our Minneapolis white collar crime attorneys in your corner, you can rest easy in knowing a highly-accomplished team is standing between you and the unforgiving hand of the law. We have former prosecutors and Board Certified Criminal Law Specialists on our team, giving our legal abilities a true distinction from most others in Minnesota.
To get our caliber of service for your defense, call (612) 444-5020 or use an online contact form.
What Should I Do If I'VE BEEN ARRESTED?
1. Don't Talk to the Police!

It's crucial to know that while you should remain respectful with authorities, you have the right to remain silent. This a right protected by the Fifth Amendment of the U.S. Constitution, which makes it clear individuals are protected from being compelled to be a witness against him / herself in criminal matters.

It's important to note that:

Talking will not help you avoid an arrest. If law enforcement has probable cause to arrest you, then they will arrest you.
By speaking, you risk making a confession or providing information that can be used to indict you, even unknowingly.
Even if you feel that information being discussed is "harmless," it is still in your best interest to invoke your Fifth Amendment right.

2. Ask for a Lawyer!

As soon as you can you should elect your right to have a defense attorney present. A Minnesota criminal defense lawyer or public defender can ensure the police do not violate your rights and help you avoid saying anything incriminating during questioning. Caplan & Tamburino Law Firm is available 24 hours a day, seven days a week, so that we can be by your side whenever you need us. Call now!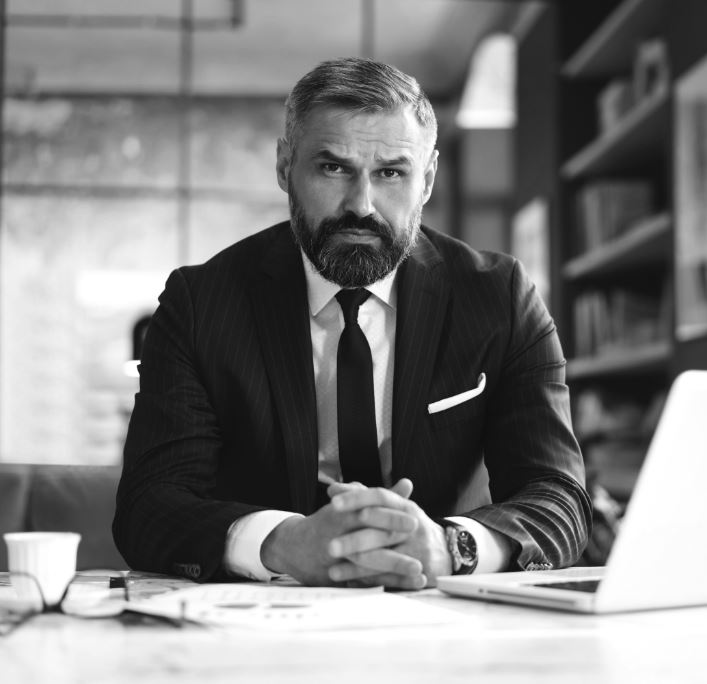 Making a Difference for OUR CLIENTS
I cannot thank you enough for your help!

"Your patience, knowledge and especially your attention to detail was admirable."

This settlement has completely changed my life.

"This settlement has completely changed my life. I appreciate Joe and Hannah's tireless effort."

Thank you for being so supportive

"I just want to say that I don't know any lawyers who would do what you did for your client."

Thank you!

"I just wanted to say thank you again for helping me out with everything."

Thank you again.

"When Kayla answered the telephone I felt like somebody truly had my back and cared about protecting me."
Why Choose Caplan & Tamburino Law Firm, P.A.?
We'll start your case with a FREE, no-obligation consultation

Attorney Joseph Tamburino is a Board Certified Criminal Law Specialist, achieved by only 3% of Attorneys

We have represented thousands of clients and we have handled hundreds of jury trials

Our attorneys have worked as prosecutors and public defenders throughout the state

Our team is available 24/7 – when our clients need us, we're there for them
Book a FREE CONSULTATION
Don't hesitate to call us at

(612) 444-5020

or fill out the form below. WE ARE AVAILABLE TO SPEAK WITH YOU 24/7.